Tomorrow on 16th of October 2019, Uganda will be joining the rest of the World in commemorating the World Food Day which is celebrated in honor of the day on which the Food and Agriculture Organization of the United Nations (FAO) was founded in 1945.
The activities in Uganda are coordinated by the Ministry of Agriculture, Animal Industry and Fisheries (MAAIF), the National Agricultural Research Organisation (NARO) in collaboration with the Food and Agriculture Organisation (FAO) of the United Nations.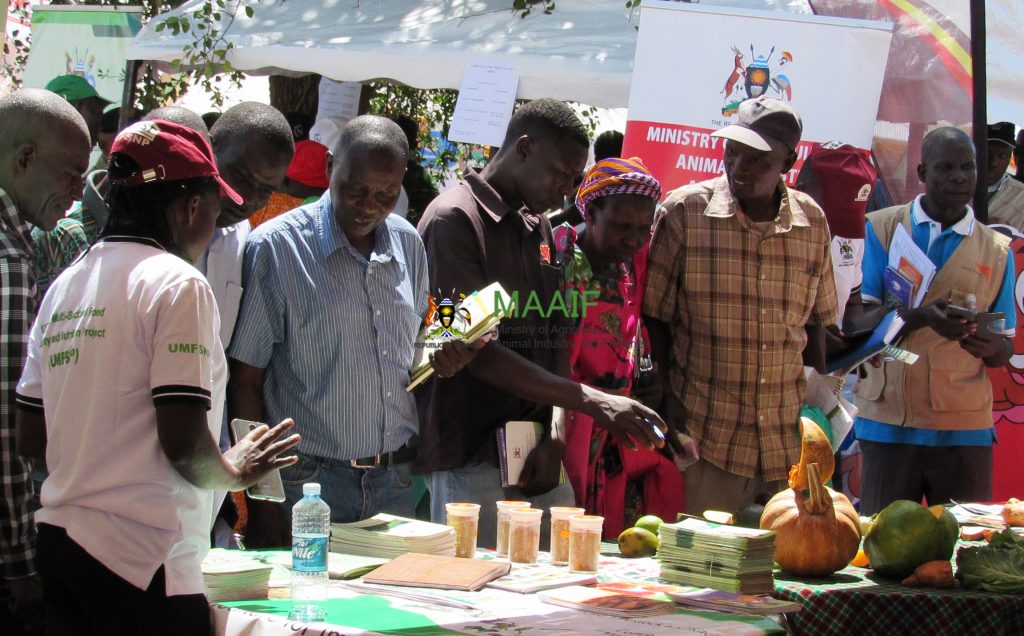 This year's event to be held under the theme "Our Actions are Our Future. Healthy diets for a Zero Hunger Uganda" and will take place at theBulindi Zonal Agricultural Research and Development Institute in Hoima District on the 16th of October.
Zero Hunger Perspective
To guide collaboration with nations that are signatory to the United Nations to achieve "Zero Hunger", the FAO prioritized the following facts in the campaign:
The world produces enough food to feed everyone, yet one person in nine suffers from chronic hunger. An estimated 821 million people suffered from chronic hunger in 2017, according to the State of Food Security and Nutrition in the World 2018 report. Roughly 60 percent of the world's hungry are women.
About 70 percent of the world's extreme poor live in rural areas. Most of them depend on agriculture.Hunger kills more people every year than malaria, tuberculosis and AIDS combined.Around 45 percent of infant deaths are related to under-nutrition. Stunting still affects 151 million children under the age of five years.
1.9 billion people (more than a quarter of the world's population) are overweight, 672 million of these are obese and 3.4 million people die each year due to overweight. In many countries more people die from obesity than from homicides. Malnutrition costs the global economy the equivalent of USD 3.5 trillion a year.
To meet demand, agriculture in 2050 will need to produce almost 50 percent more food, feed and biofuel than it did in 2012. Most of the world's hungry and 75 percent of stunted children under age five, live in countries affected by conflict. Climate related disasters account now for more than 80 percent of all major internationally reported disasters
One third of the food produced worldwide is lost or wasted. Food losses and waste amount to roughly US$ 680 billion in industrialized countries and US$ 310 billion in developing countries, or nearly US$ 1 trillion in total