Robert Mugabe
Before his death, Mugabe owned properties across the globe, including a three-storey villa in Hong Kong and 60-acre gardens at the Borrowdale estate costing £4million (about 5 million dollars).
Despite claims that the Blue Roof Mansion in Harare isn't his, Mugabe lived in the 25–bedroom luxury apartment until his final days.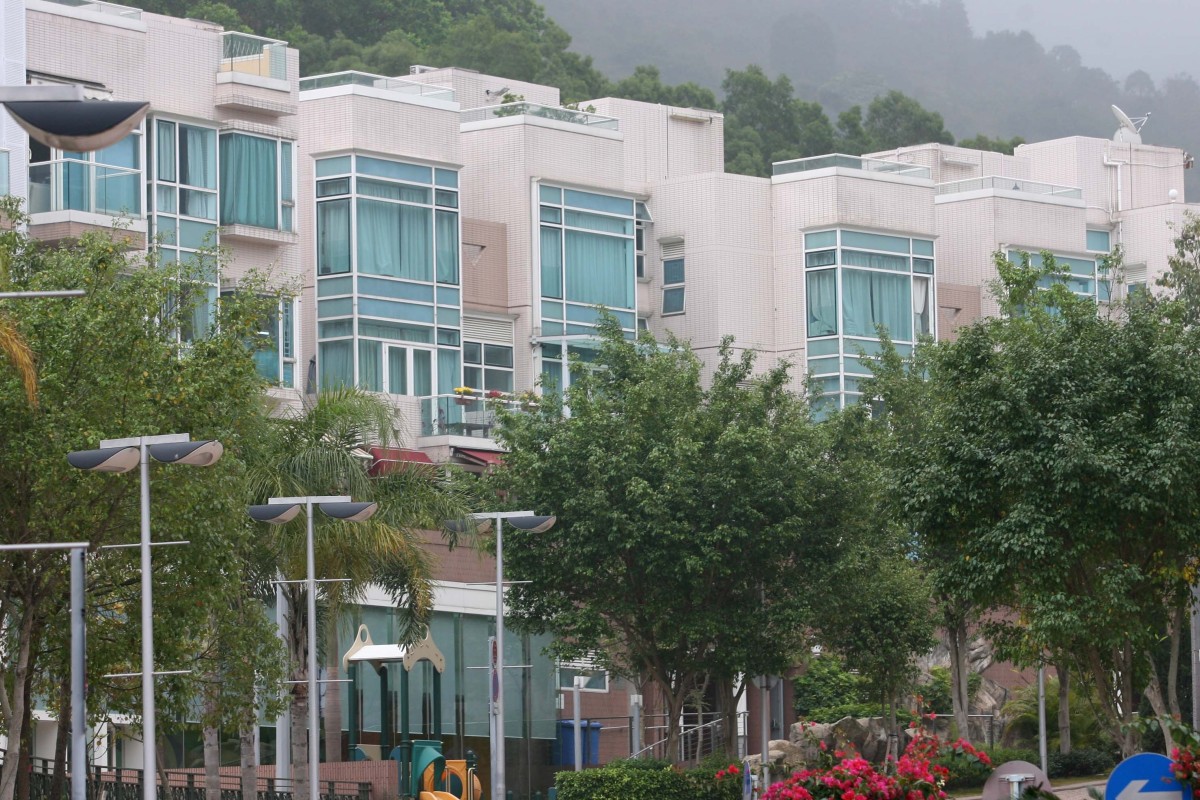 Yahya Jammeh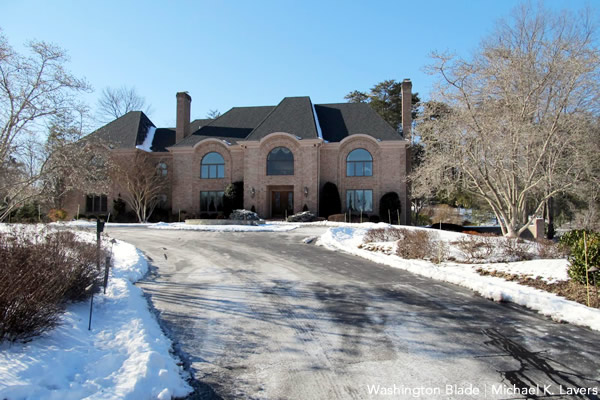 Former Gambian President Yahya Jammeh owns a $3.5 million mansion in the wealthy Montgomery County suburb. The 8, 818-square foot home, which was built in 1991, has nine bathrooms, two half bathrooms, and an attached garage.