By Otushabire Tibyangye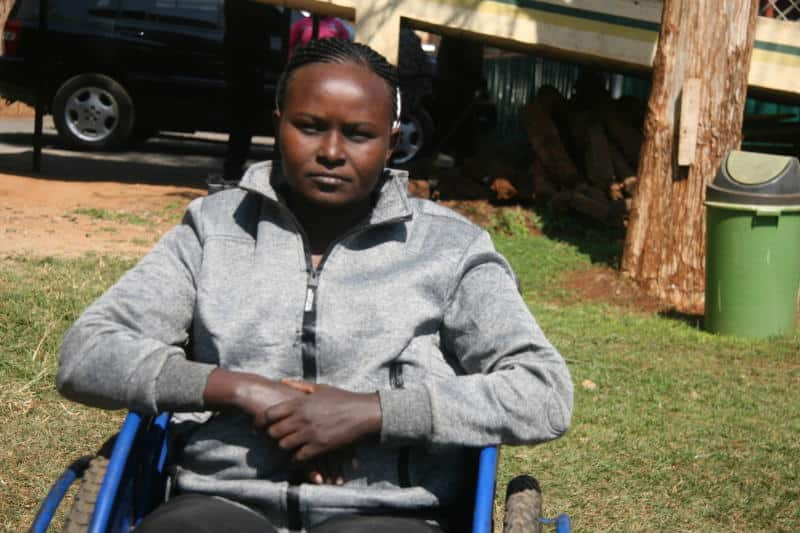 Many people have fallen victims of poor medical procedures and end up losing their lives while those that survive end up in conditions that affect them for the rest of their lives like losing limbs, paralyzed without being compensated.
Time and again medical staff go scotch free yet such people should go to court to seek justice. Much as life is irreplaceable justice should be seen to be done.
Three years ago Lucy Kinya from Meru in Kenya went to hospital to deliver twins. She was booked in St John of God Hospital Tigania that belongs to the Catholic Diocese of Meru. However the medical procedure that was performed on her left her paralyzed according to the Standard Newspaper.
She subsequently sued the hospital in Meru court for negligence and has been awarded UShs 1.15 billion after considering the accounts of several witnesses who included medical personnel that worked on her after surgery.
In his ruling on September 19 Thursday the judge Alfred Mabea found the hospital culpable because she was badly treated by the hospital becase she was not given any medical attention after finding out that she suffered spinal cord.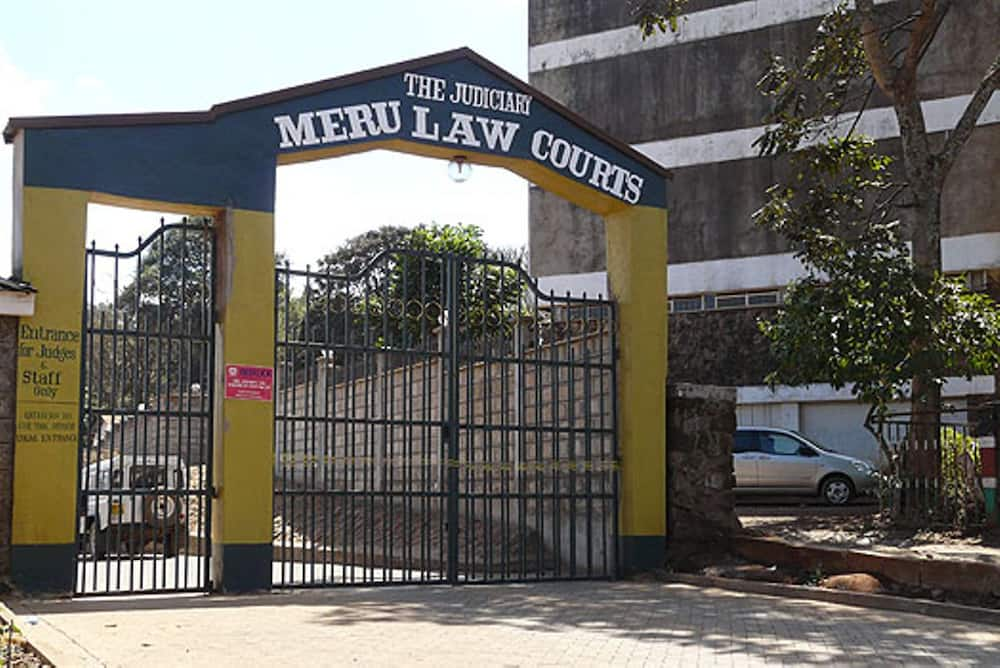 The court awarded Kinya KSh 1.15 billion after considering the accounts of several witnesses among them medics. Awarding her the damages, Mabea ruled that she had proved her case to the required standards and that she had been badly treated by the hospital.
He found that Kinya was injured at the facility and that the injury was as a result of direct trauma to the spine. While the hospital had only one witness, the complainant had three, including medics who had attended to her after her ordeal. According to her, in the course of the operation ,on June 25, 2016, she suffered a spinal injury occasioned by negligence of the hospital or its employees.
Kinya told the court that while at the hospital's theatre, she was given four injections on her spine at 8am and regained consciousness at about 5pm. But when she tried to rise, she realised she could not walk as her lower limbs had turned black and could not move and that when she told the doctors about it, they told her it was not serious.
No further medical attention was given to her at the facility after that, and she was informed that she would begin physiotherapy at a later date.
Kinya was transferred to Kenyatta National Hospital and tests revealed that she had sustained an injury in the spine