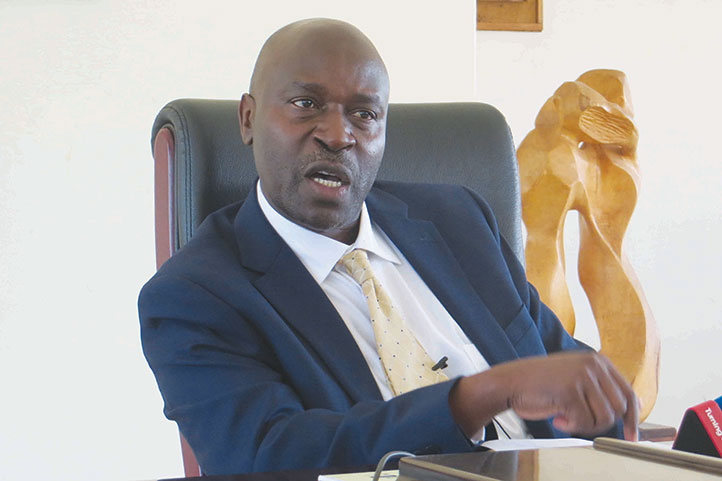 Kyambogo University Vice Chancellor Prof Eli Katunguka has ruled out any idea of the university holding fresh guild presidential elections in the wake of the impeachment of Jonathan Tundulu last week.
Katunguka says the university doesn't have money to hold fresh elections after it was rumoured that fresh elections would take place to feel the post of guild president.
The impeachment of Tundulu last week led to an outbreak of violent protests at the university with students blaming government and university leadership of playing a hand in the affair.
However, professor Katunguka has diffused the claims with his recent statements about the current standoff between the university and students.
Katunguka has blamed the violence on Makerere University and its sister Makerere University Business School (MUBS) who he says their students have taken on the role of inciting violence among Kyambogo students.
Tundulu has appealed against his impeachment, but Katunguka assured that the university management and council will now have to decide the fate of the students' leadership.
"The impeachment process is not yet completed because the president has appealed and he is allowed to appeal. And a provision in their constitution says that once the president is impeached, then fresh elections must be held. That's the matter we shall discuss later because a fresh election requires about 180 million Shillings which has not been budgeted for," Katunguka said.
"The challenge we have had with the current guild administration is that they have been unwilling to listen. I called them for a meeting to discuss their issues and they refused to come! If you can't have a meeting with your vice chancellor to discuss your issues, how will they end?" he asked.