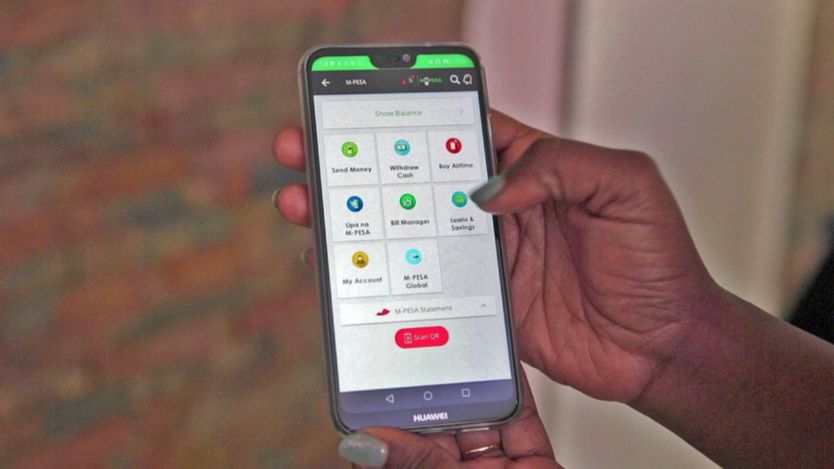 Malawian consumer groups have challenged a proposal by their country's Finance Minister Joseph Mwanamveka to impose a tax on mobile phone money transactions.
The minister's proposal to introduce 1% taxation on all mobile money transactions came in this year's budget that is currently being discussed and is expected to pass by the end of this month.
The head of the Consumers' Association of Malawi (CAMA) John Kapito feels the tax is unfair for low income earners.
"The majority of mobile money service consumers are the poorest of the poor with no access to banking services," he says.
In his view, the introduction of tax on mobile money would hit the country's poorest the hardest and make them resort to uncouth means of saving money.
Mobile money organisations have over seven million subscribers in Malawi with more than 40,000 agents – the people who handle cash deposits and withdrawals.
After protests in Uganda, the government reduced its tax from 1% to 0.5% of the value of the transaction.
Nigeria might be Africa's largest economy, but when it comes to financial matters, people typically favour cash payments over technology.
Despite high mobile penetration, only 6% of the population uses mobile phones to make financial transactions.
And 60% of Nigerians still do not have a bank account, so they don't have access to digital services on offer.
In contrast, 73% of the population in Kenya have a mobile payment account.
Paga, one of Nigeria's biggest mobile money operators, operates multiple kiosks in Lagos, particularly in neighbourhoods where the nearest bank or working cash machine is simply too far away.
Every day, streams of customers visit the kiosks to pay their bills and transfer money by handing over cash, instead of using Paga's mobile app.
Cash transactions continue to dominate, partly driven by a huge informal sector excluded from financial services.
Although many people in Nigeria now have a mobile phone, some say they don't trust the technology.
They fear that if the device is stolen, their money will be too, so they prefer to handle all transactions in person.
Meanwhile in Kenya, 45 million mobile money accounts were registered by the end of 2018, according to the Central Bank of Kenya.
The leading mobile money wallet service there is M-Pesa, which was set up in 2007.