World renown travel group Thomas Cook, a British travel company much loved by tourists coming to Africa has collapsed reports the BBC.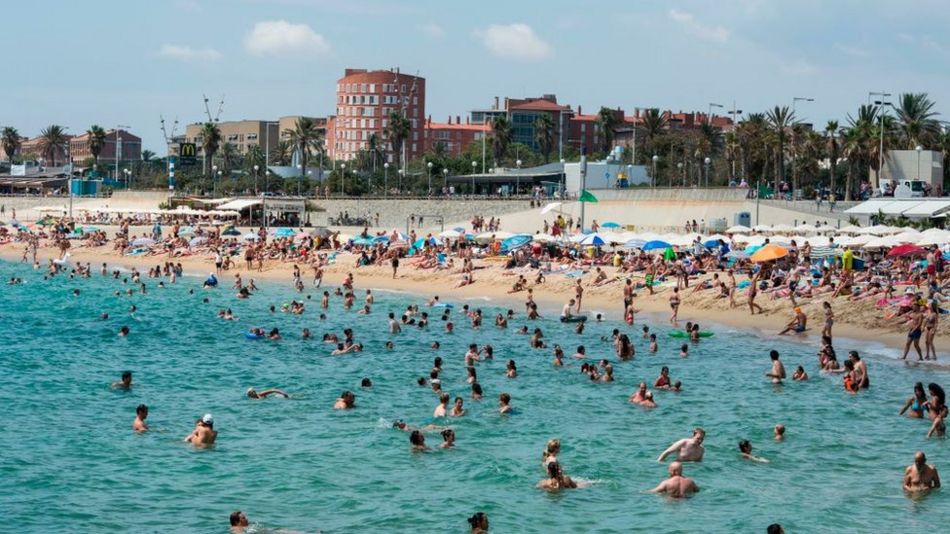 The 178-year-old-firm collapsed after last minute negotiations to save it failed.
The BBC reports that the UK Civil Aviation Authority announced that the tour operator had "ceased trading with immediate effect."
As a consequence, the announcement has triggered the biggest ever peace time repatriation aimed at bringing more than 150, 000 British holidaymakers home.
Peter Frankhauser, Thomas Cook's chief executive said the firm's collapse was "a matter of profound regret."
Commenting as the company entered compulsory liquidation, Mr Frankhauser also apologised to the firms' "millions of customers and thousands of employees."
The tour operator's failure puts 22,000 jobs at risk world wide, including 9000 in the UK.
The UK government has now chartered 45 jets to take customers back home and they will fly 64 routes today, in an undertaking dubbed Operation Matterhorn.
The size of the fleet will make it temporarily the UK's fifth largest airline.
Background
Founded in Market Harborough in 1841 by businessman Thomas Cook, the fledgling company organised railway outings for members of the local temperance movement.
Some 178 years later, it had grown to a huge global travel group, with annual sales of £9bn, 19 million customers a year and 22,000 staff operating in 16 countries.
Thomas Cook had a chequered history, including being nationalised in 1948 – when it became part of the state-owned British Railways – and owning the raucous Club 18-30 youth brand, which it recently closed after failing to find a buyer.
However, just as the travel world had progressed from temperance day trips, so the modern business and leisure market was also changing, and at a far faster pace than in previous decades.
The firm's fate was sealed by a number of factors: financial, social and even meteorological.
As well as weather issues, and stiff competition from online travel agents and low-cost airlines, there were other disruptive factors, including political unrest around the world.
In addition, many holidaymakers had become used to putting together their own holidays and not using travel agents.
ast summer, shares in Thomas Cook were trading at just below 150p. But after a series of profit warnings, the price had fallen to just a fraction of that. Earlier this year, analysts at Citigroup bank described the travel firm's shares as "worthless".
In May, Thomas Cook reported a £1.5bn loss for the first half of its financial year, with £1.1bn of the loss caused by the decision to write down the value of My Travel, the business it merged with in 2007.
However, it warned of "further headwinds" for the rest of the year and said there was "now little doubt" that Brexit had caused customers to delay their summer holiday plans.
The company then put its airline up for sale in an attempt to raise badly-needed funds.
Thomas Cook later announced it was in advanced talks with its banks and largest shareholder, China's Fosun.
The troubled operator hoped to seal a rescue led by Fosun, but the creditor banks issued a last-minute demand that the travel company find an extra £200m, which it was unable to do.
The company's boss, Peter Fankhauser, said the firm had "worked exhaustively" to salvage the rescue package and it was "deeply distressing" that it could not be saved.
The package holiday share of the market has remained broadly unchanged.
One reason for this is that most air package holidays sold by travel companies based in the UK have ATOL protection.
This protection means that if the business collapses while travellers are away on holiday, they will be able to finish their trip and then travel home.
If a business folds before someone's trip, the scheme will provide a refund or replacement holiday.